Dread Delusion
Dread Delusion is currently in development, and will be published by DreadXP! But you can still play the early prototype:

For more Dread Delusion info, keep reading: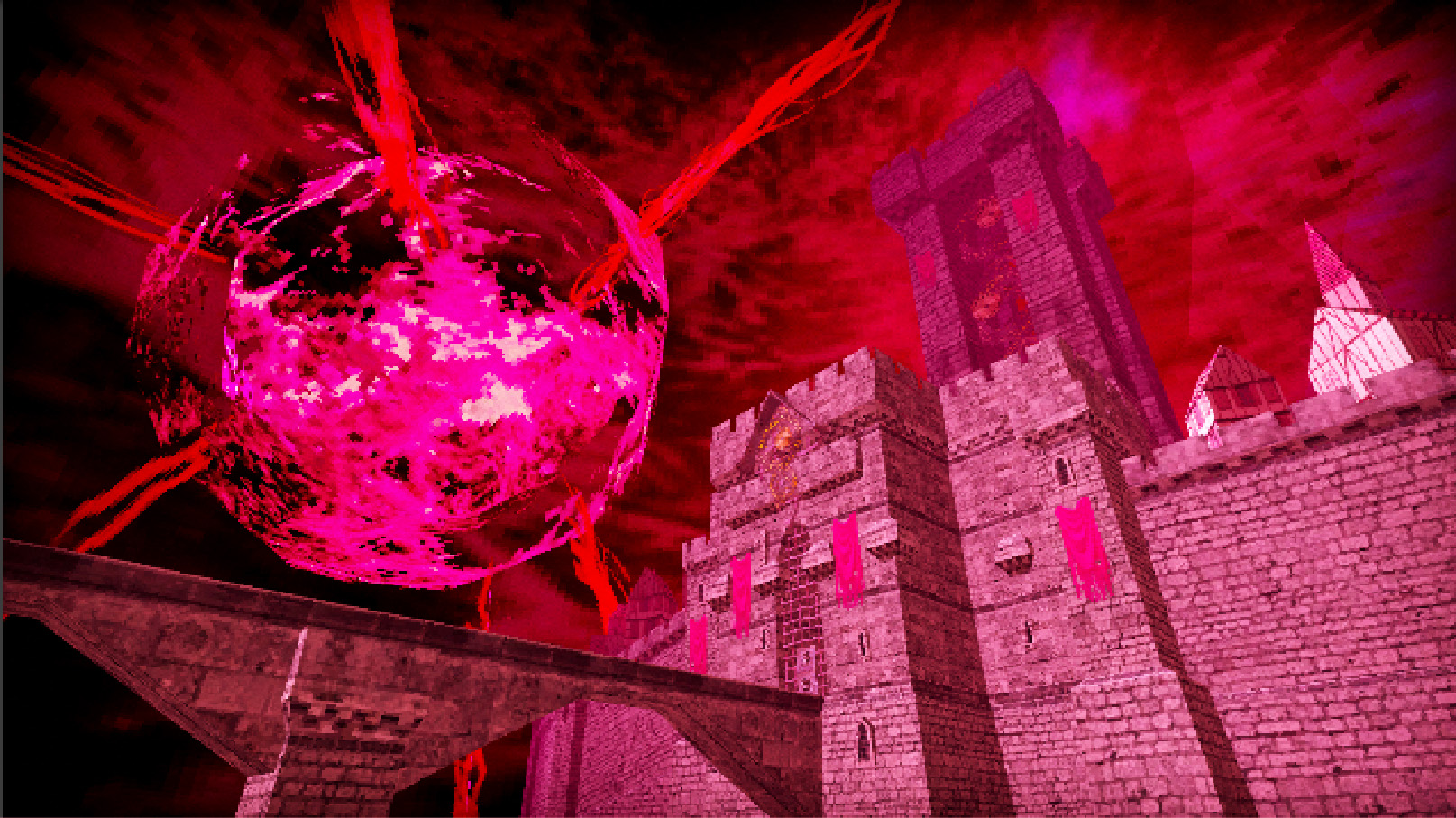 At the edge of the world lies the citadel of the Clockwork God, where state-approved magic is regulated by strange machines.

There are whispers of a festering sickness, corrupting the people and the earth alike. Those outside the citadel walls are condemned to drift as twisted, unspeakable things.

The Clockwork God has calculated that a saviour will emerge. But even God has been known to malfunction, of late.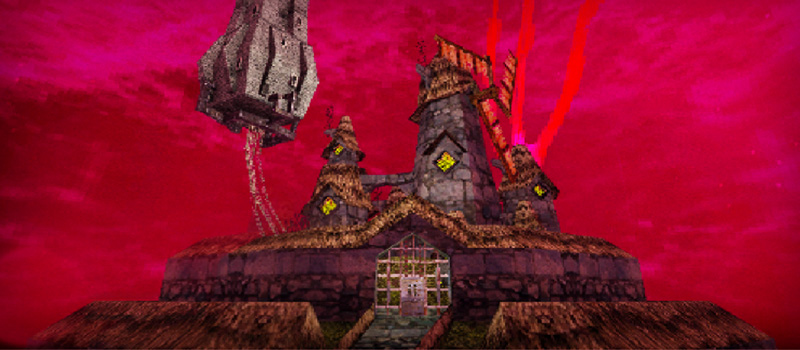 A Small Scale RPG
Dread Delusion features an intricate 3D world in a PSX style. To progress the story and uncover the source of the land's corruption, you must:
Visit towns, meet characters and complete quests
Upgrade stats, collect gold and buy items
Explore the map, unlocking new areas and secrets
Make choices - with repercussions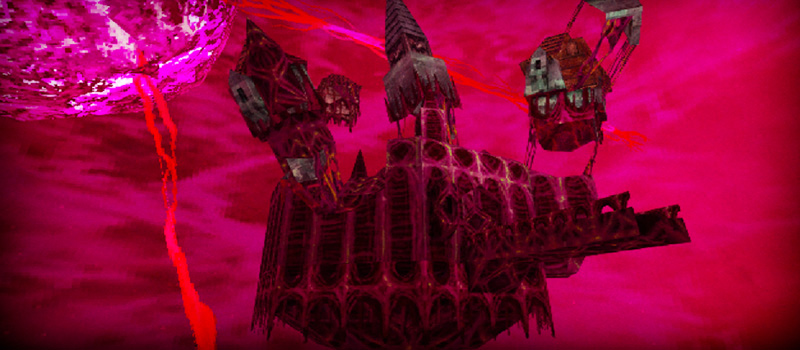 Strange Places, Strange People
There are three unique towns at each corner of Dread Delusion's 3D map. They are explored through a text-based interface, similar to games such as Sunless Sea or 80 Days, and act as narrative dioramas. Events, decisions, trading and more will be found here. Expect to visit:
The Sacred City - a medieval keep wrought with paranoia and sickness
Pwyll, an oppressed pagan village where otherworld magic is supressed by the Clockwork God
An abandoned town, festering with corruption, whose ghostly inhabitants wait to die